Tips on how to calculate the costs of first-time moving
Posted on 31 March, 2017 in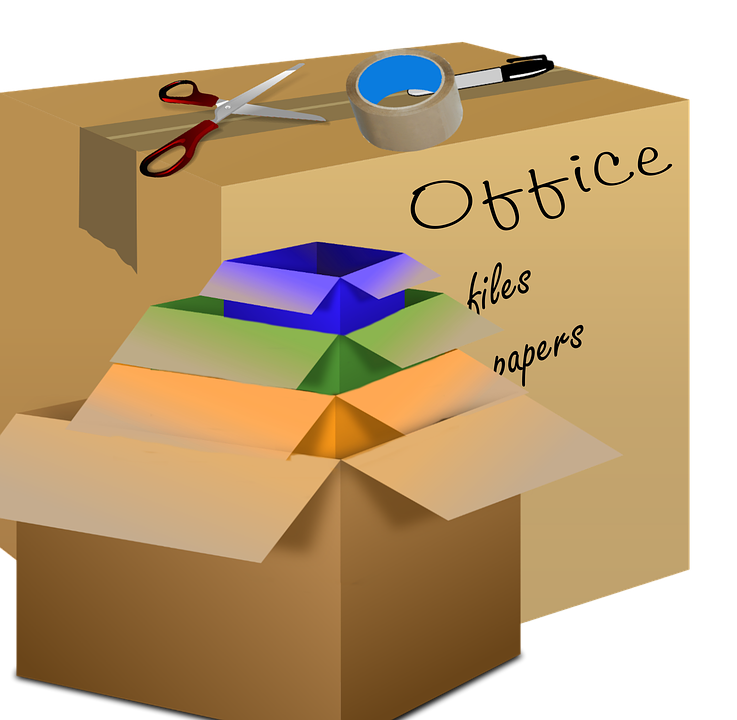 Moving is a daunting prospect at the best of times, but, for first-time movers, it's particularly stressful, especially if you don't plan and budget adequately for the challenge. Whether you're a nervous student moving away to college, a businessperson transferring to new premises, or an excited first-time buyer moving to your dream home, you're going to feel anxious. It's only natural. It doesn't matter how confident and self-assured you are.
But some practical steps can be taken to limit this inevitable and entirely understandable angst. At Top End Removals, we aim to eliminate the anxiety caused by the unknown costs of moving. In other words, let's remove (no pun intended) as many of the unknowns as we can.
What factors determine the costs of moving?
According to the Home Purchase Advisory Service of Australia, the average cost of hiring a removal company is between $550 and $3500 .
What? we hear you say. What kind of guide to possible moving costs is that? We sympathise. But this vast range depends upon several factors. That's why it represents such a disparity in overall cost. First, to where are you moving? Is it local or long distance? It stands to reason that the longer the journey, the higher the price. Secondly, how much is being relocated? Again, the larger and heavier the load, the higher the moving cost. Thirdly, are you going to pack and load your belongings, or do you want to hire full-service movers? And finally, you need to consider labour costs: how many labourers are needed and for how long? There are indeed a lot of variables to consider.
Are there any hidden costs?
And let's not forget: costs can go up, sometimes unexpectedly. So, the estimate you receive doesn't always reflect the final cost. If this is your first move, make yourself aware of any extra charges or hidden moving fees. Ask the company you employ. Question them about packing, wrapping and fuel charges, for example. Some companies include these on their tariffs. If not, make sure you check with them before making an agreement.
There are some costs that are extremely difficult to estimate, however. For example, when moving locally, at Top End Removals we usually charge an hourly rate, but it can be very difficult to estimate how long a job might take. There may be unforeseen obstacles that lead to delay and, unfortunately, increased costs. Some things you simply can't plan for. That said, any extra costs should be both reasonable and moderate.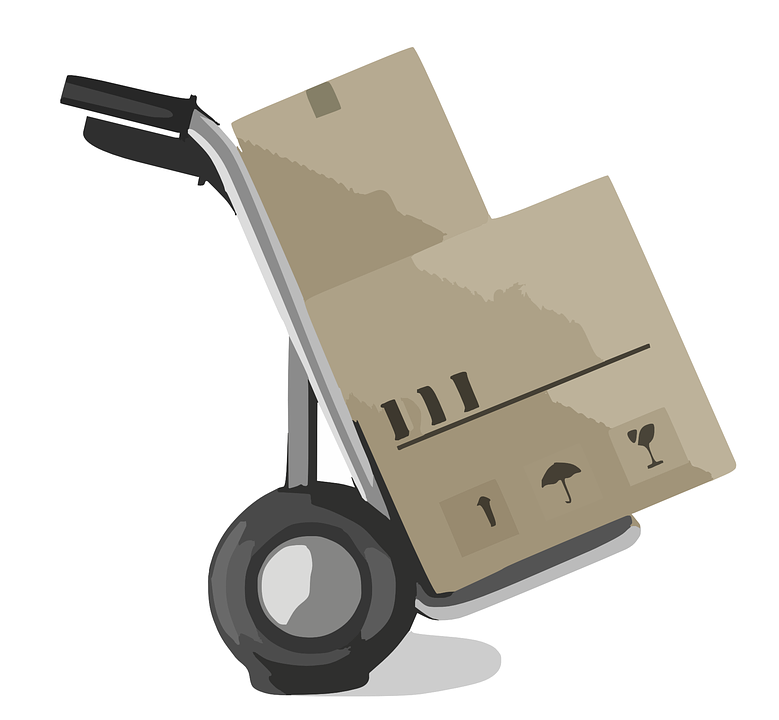 How should you get started?
Begin by setting yourself a relocation budget so you can aim to stay within your limits and save on your moving costs. With your budget in mind, you can then find a reputable company and ask for a free moving estimate of your total charges. If it isn't within your budget, compromise. Perhaps you'll need to do the wrapping and packing yourself. The point is, stay within your moving budget. As soon as you break your own rule, you give yourself an unnecessary headache.
Moving is an exciting but stressful business. Alleviate a major source of that stress by knowing how to budget and calculate the costs. You can then relax and enjoy this seminal moment in your life. Remember it for the right reasons!
Contact Top End Removals for a free moving estimate. Fill out either a quick quote or a full quote online today!