Home Renovation Projects That Have a Large ROI
Posted on 13 May, 2017 in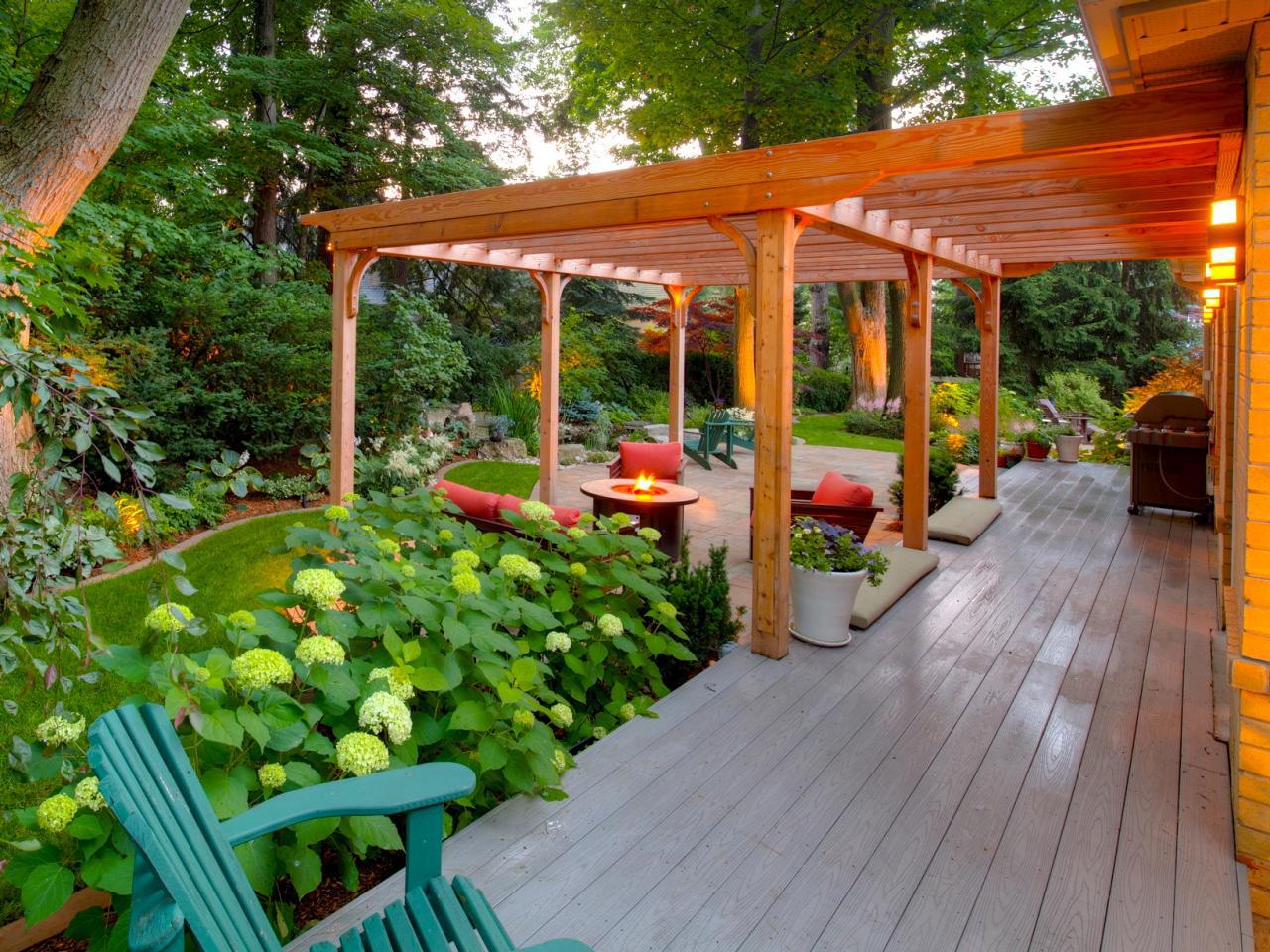 Image: http://www.miserv.net/post/designs-dfw-dallas-rockwall-yards-patio-deck-ideas-kitchen-treffico/148960414237911.html
Renovating your home is incredibly exciting. Whether you're updating a few features or changing the style completely, the right alterations to your environment can have a positive impact on your mood.
But that's not the only benefit of home renovation.
Some renovation projects will give you a large ROI, that is, return on investment. What that means is the money you spend on the renovation is returned to you when you sell your property. In other words, you get some serious bang for your buck, adding potentially thousands to the value of your home.
Unfortunately, not all updates end up being profitable remodelling projects. That's why we have put together a list of renovations that are the most likely to increase home value.
Profitable Renovations: Steel Front Door
Believe it or not, your front door has a real impact on the value of your home. This means that front door replacements are one of the most profitable home remodelling projects you can do. On average, you can expect 102 per cent of the cash you put in to be returned when you sell your property.
So what type of door should you install? First, consider the style of your home. Is it traditional, modern, coastal, or country cottage? If appropriate, opt for a steel entry door. On average, a steel door renovation project will cost $1,230. If you are comfortable with a bit of DIY work, the price will drop even more.
Profitable Renovations: Wooden Deck
Here in Darwin, we are lucky enough to enjoy warm, sunny weather almost all year round. A wooden deck is a fantastic way to make the most of our endless summers, and provides the perfect space for BBQs and other outdoor get-togethers.
On average, homeowners who invest in a wooden deck regain 80 per cent of the original cost. There are quite a few factors that will determine the price of this renovation project, including size, design, material and location. As we mentioned above, doing a bit of DIY can help reduce costs and increase ROI.
Profitable Renovations: Replace the Garage Door
The garage is usually the last place we think of when it comes to renovating our homes. After all, we use it to store our cars, bikes, and other belongings, not to live in.
But garage doors are important. Here are the top two reasons why investing in a new one is a profitable remodelling project:
Garage doors play a vital role in your home's security system. When selling your home, a new garage door can provide potential buyers with the peace-of-mind they require to go ahead with the purchase.
Garage doors make or break a home's curb appeal. Remember, first impressions count, and a contemporary garage door can upgrade the look of your property.
On average, installing or replacing a garage door costs around $1,600. Savvy homeowners may be able to get the job done for under $1,000. The return on investment for new garage doors is about 88 per cent.
Profitable Renovations: Go Green
Did you know that roughly one-quarter of all renovations are designed with energy-efficiency in mind? Amazing! Not only will going green benefit the natural environment, but opting for earth-friendly products will also reduce your energy bills and increase home value.
Before you embark on your environmentally conscious renovation, it's a good idea to perform an 'energy audit'. This is a process where you examine your home for any areas, rooms, or fittings that could be improved. For example, you may have an old oven that omits a lot of heat.
Another common issue is old windows that fail to work as well as they once did. New innovations in building materials means more environmentally friendly and efficient windows are now available to homeowners. Because of this, window replacement yields an ROI of about 73 per cent.
Renovating? Where Do You Store Your Stuff?
Do you need somewhere safe to store your belongings as you renovate or remodel your home? At our Darwin temporary storage, we can look after your items in our secure storage facility on a short or long-term basis at a weekly or monthly rate. Don't hesitate to get in contact to learn more.