Is it Better to Move Before - or After - Having a Baby?
Posted on 18 January, 2017 in
Most families like to move into a new home as their family expands. Whether you need an extra room for the latest addition to your flock, or just want to be closer to the support from your extended family, there are many good reasons to move, but one question remains: should you move while pregnant, or wait until after the birth?
To help you out, we've compiled a quick guide. Take a look, and then use the advice as you make your decision on the best time to move with your baby. Here goes!
The Pros of Moving Before the Birth
You can act quickly!
It doesn't matter if you're planning to rent or if you aim to buy; getting out and about to appointments and making arrangements is far easier without a newborn in tow. Attending inspections, meeting agents, and signing papers at the bank is extremely hard if you have to attend to your newborn at the same time. Changing nappies with one hand while putting your signature to a home loan form with the other? Not the easiest thing for any new parent to do!
You'll have more time to relax and bond
Moving requires a whole heap of time and energy - and that's even without factoring a baby into the equation. All that rushing about, and the excess stress associated with it, can take its toll on your energy, as can sleepless nights spent adjusting to your baby's new schedule. Though moving while pregnant might not sound fun, in the end you'll have more time on your hands to rest, relax and bond with your newborn if you're already settled in at your new place before the big event.
Image via pixabay.com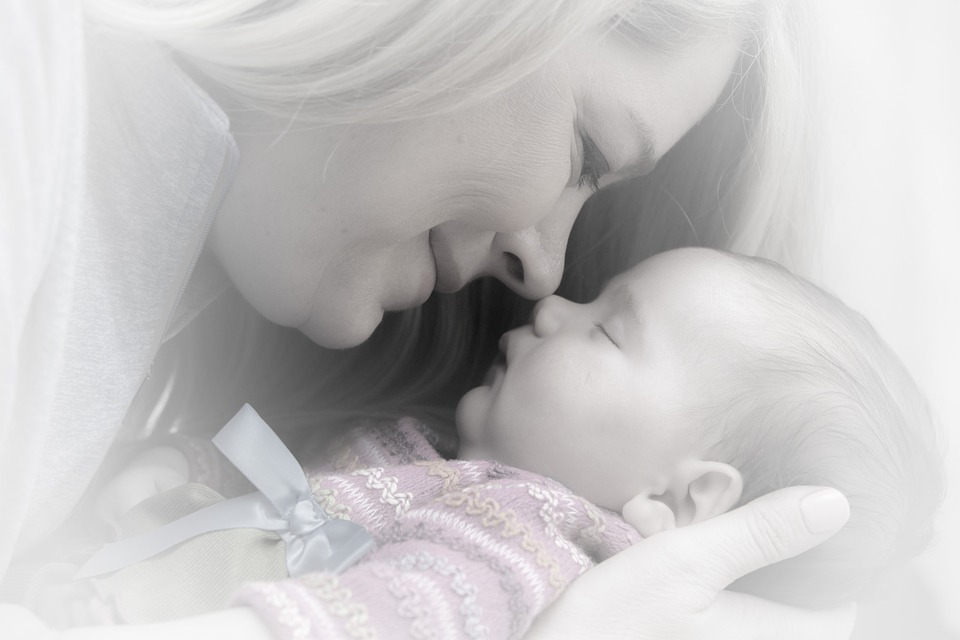 A removal firm could cost you anywhere from a few hundred dollars to several thousand, so this needs to be taken into account. If you hold off from purchasing all your new baby's furniture and equipment until after you move, you'll won't have to pay the movers to shift it! And by holding your baby shower at your new place - you won't have to pay for all your gifts to get moved across either! Win-win.
Pros of Moving After the Birth
You'll choose the right home for your needs
By spending some time with your new baby, you'll be able to fully understand exactly what features you'll need at your new address. Perhaps before you thought a tiny laundry room was sufficient; you might change your mind after the birth! And what about storage? Waiting until after the birth can give you an insight into this.
Pregnancy is unpredictable
Even the most well-planned move can get thrown off course unexpectedly, particularly during pregnancy. There are plenty of horror stories of waters breaking three weeks early, crippling bouts of sciatica or back pain, or any number of other potential distractions to the big move. By waiting until after the birth, you'll eliminate all of this.
Image via pixabay.com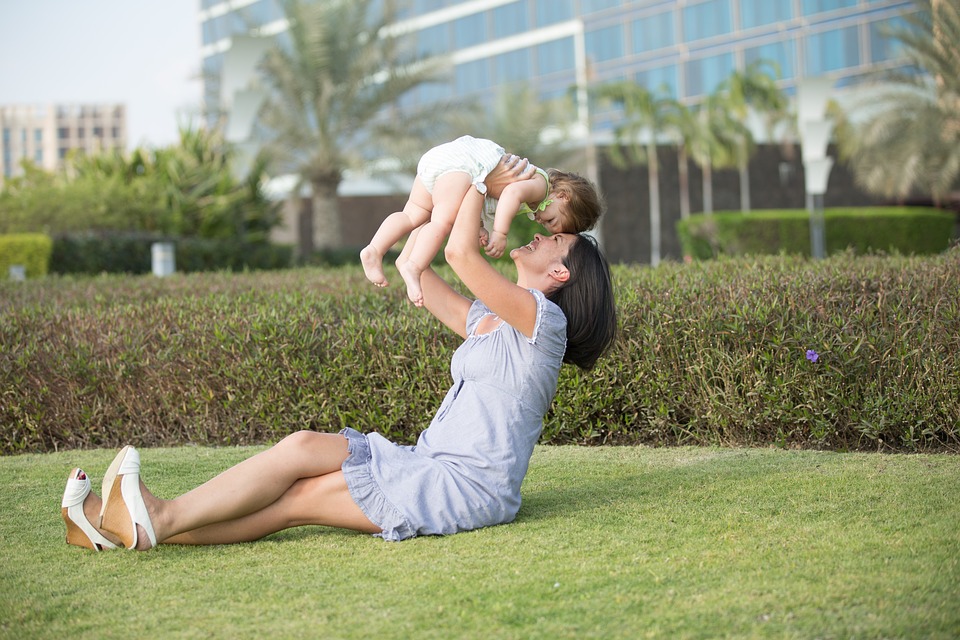 New mums are great for networking
This is especially pertinent if you're moving to a new state or territory, or even simply to a new neighbourhood: getting involved in a new mother's group, a yoga class, or a walking group is a great way to get connected to your new community and to find support. Simply by walking down to the shops with your new baby, you can find yourself inundated with suggestions of where to visit and what to do, as well as advice about local services such as healthcare and cleaning. Not to mention, you can even make new friends just by popping down to the local park!
The decision is in your hands. Whatever you decide is best for you and your family, just remember to be happy! After all, you have three reasons to celebrate - your new baby, your new home, and your new future unfolding before you!