Moving No Longer Means a Huge Carbon Footprint
Posted on 20 March, 2017 in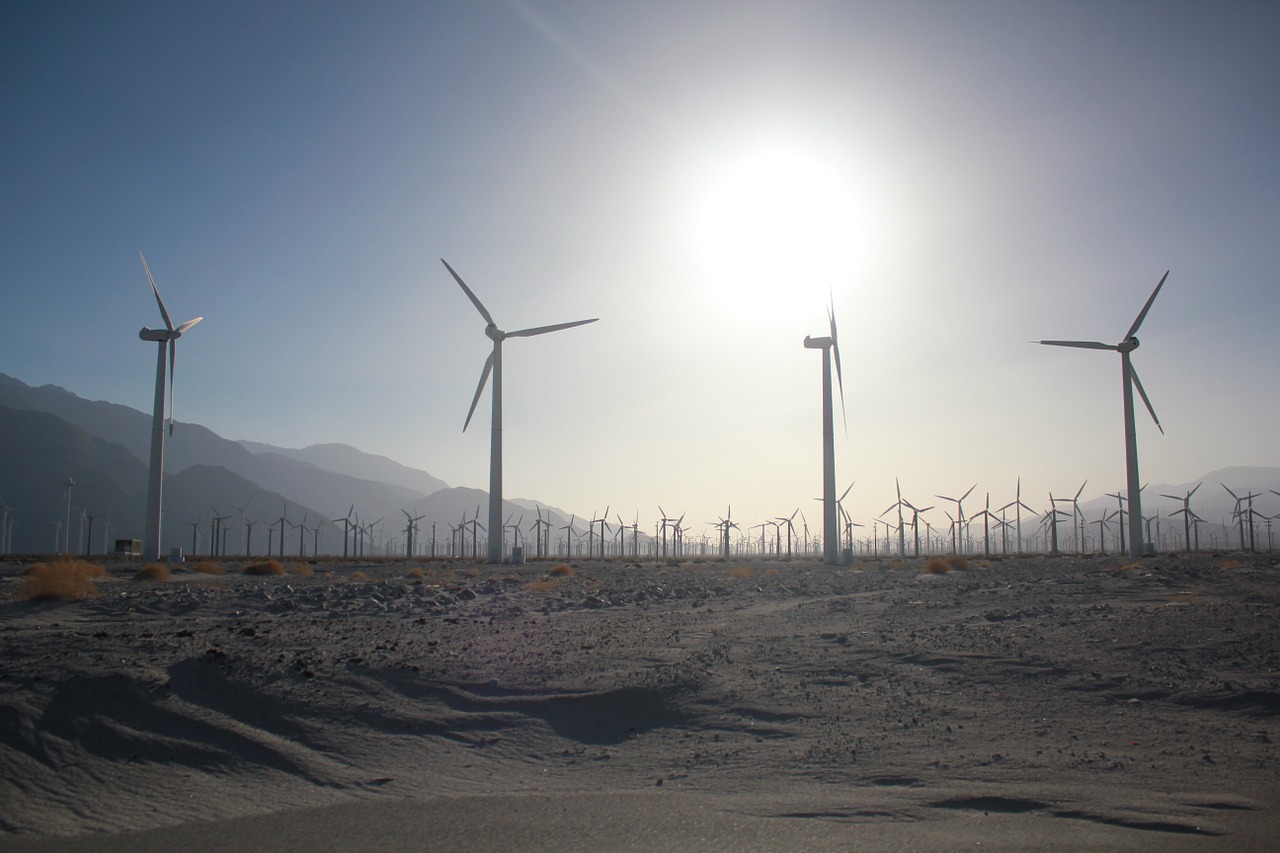 Top End Removals Now Offsets All CO2 Produced from Burning Fossil Fuels During Relocations
Whether you move across the country or just across town, you may worry that all the back and forth may use up too much fuel, making your exciting move not so eco-friendly. Your carbon footprint—your usage of fossil fuels—will grow by the hour, you fear. If you have to move often due to relocation for work, the challenge to reduce your carbon footprint looms even larger. The good news: if you hire Darwin relocation company, Top End Removals to move your company or family, you needn't worry anymore. Top End Removals has just partnered with Carbon Neutral, one of Australia's most effective biodiverse reforestation offset developer, to offset the carbon dioxide (CO2) emissions on all of our moving services.
How Does an Environmentally Friendly Move Impact Moving Costs?
Environmental responsibility doesn't mean higher moving costs. We won't add any surcharge or extra costs to our customers' quotes. Whether an instate move or a local move, an environmentally friendly removal won't cost customers an extra dime. What it will do, though, will help to avoid costly environmental clean-ups in the future that will cost families and companies more in the long run.
Customers Want an Environmentally Conscious Removal Company
Top End Removals has some of the most environmentally conscious customers on the continent. Our customers asked us to seek ways to reduce our carbon footprint without sacrificing our high-quality service or increasing costs. We listened to our customers' requests and found a willing partner in Carbon Neutral.
How Does Carbon Neutral Help Top End Removals Reduce Its Carbon Footprint?
Top End Removals keeps track of its fuel consumption as it packs up your belongings, stores your belongings in transit storage if necessary, and moves them to your new location. We send these fuel consumption records to Carbon Neutral, who shows us what amount of money we need to contribute to environmentally friendly projects to make up for that debt. We contribute that exact amount to fund offset projects that reduce climate impact. Some of these projects include: research and development of energy-saving technologies, as well as building environmentally friendly energy-generating solutions, such as solar energy collectors, windfarms, hydro power facilities, methane capture facilities, and waste diversion facilities. Other projects help protect the nation's forests with reforestation.
How Can We, Too, Take Part in the Quest for a Better Environment When We Move?
When you move from one home or office to another, there's no way around it. You'll use up fossil fuel in the process. Yes, using a company like Top End Removals, who offsets its fuel consumption by funding environmentally friendly projects, helps. Yet you, too, can be part of the effort. Here's how:
Find Ways to Recycle or Repurpose Unwanted Belongings
After you sort through your belongings, set aside those that are still usable as they are. If you don't want them, sell them or find a charity to which you can donate them. Other items, that may be past their original use, may still find a home through repurposing. Old pans, for instance, can find a new use as pet bowls, saving yourself the cost of finding your pet a bowl and the cost of manufacturing that bowl. Community theatres may put your half-used buckets of paint to use in painting sets. Old clothing can serve as costumes, while chipped or cracked dishes may serve as props. Use your imagination to keep your unwanted items out of the trash.
Trim Down the Number of Items You Move
The heavier the load, the more fuel you consume. Instead of taking every piece of furniture you own, pare down your clutter and donate or sell some of your little-used items. They'll bring a smile to someone's face while they help to save on fuel costs when you move.
Go Energy Efficient with Your Next Move
If you plan to move in the near future, don't let your concern about wasting energy get in the way of your relocation plans. Instead, hire Top End Removals to handle your furniture removal, and relax while we do the work. To discover more information about Top End Removals' commitment to both excellent relocation service and a better environment, contact Top End Removals today.