Host a Great Moving Party with These 7 Simple Tips
Posted on 14 December, 2016 in
To say that moving is exciting is an understatement. You're looking forward to the changes just ahead, and can't wait to get unpacked and settled into your new place.
On the other hand, it's a process that takes weeks of preparation, and a whole heap of work. Not to mention that it can also be very stressful. Moving house ranks among the most stressful situations you will ever experience, according to some sources.
So at some point before your move, it's a great idea to stop with the masking tape and the boxes, and have a moving party.
And although throwing a party in the middle of a messy place might be the last thing you feel like doing, it can be extremely beneficial. Not only will it help ease your built-up tension, but it is also an excuse to spend some more time with your close friends and loved ones. This is especially important if you're moving far away and you won't see them as frequently.
To get you making the most of your moving party, we've put together this list of 7 simple tips to help you out. Let's jump right in!
1. Decide Who & When Early On
When having your going away party, your first priority is to nail down your date and time. Many people try to host their moving parties as close as possible to their departure date, but this isn't always the best option. Ultimately it depends on you: if you're feeling frazzled already, book an earlier date; but if things are going smoothly, you probably won't bat an eyelid if you hold your party the weekend before your move.
Don't forget the guest list! Get this sorted ASAP! Whether you want your entire list of Facebook buddies to crash your party, or have an intimate gathering of treasured friends, make your decision as early as possible. But either way - the golden rule is to only invite people you really like. You want to enjoy your evening, right?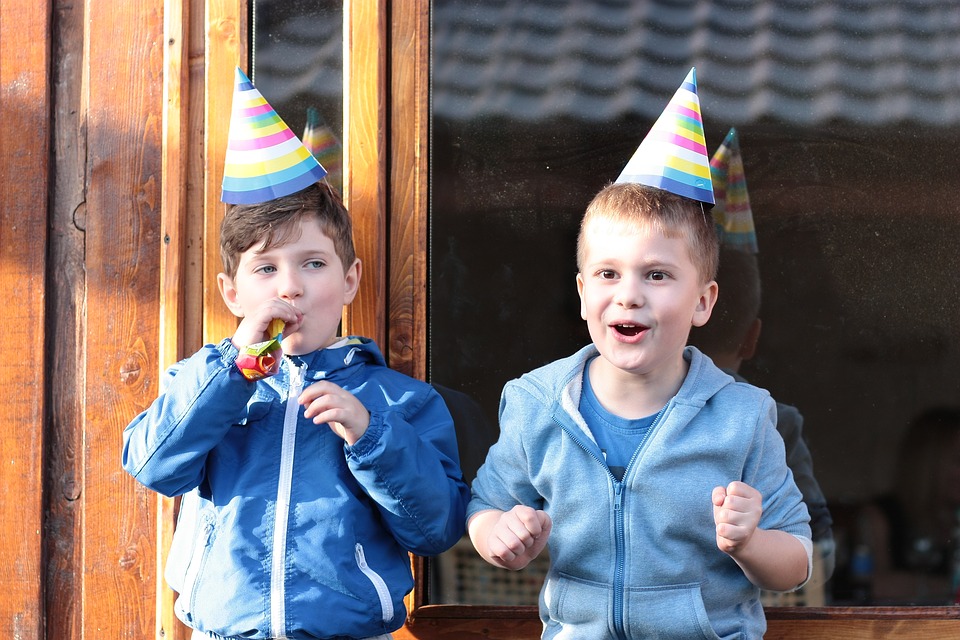 2. Your Place or Mine?
That said, you need to be strategic when choosing your location. Some people are happy to have their family sit on the floor and play stick the "Fragile" label on the carton, but you might feel more comfortable meeting somewhere else; somewhere that's not piled high with boxes. You can always try a bowling alley, a rented room at the local pub, or even the home of a close friend. (Just be sure they're not fussy about cleaning up!).
3. Send Invites Early
Make sure you send your invitations at least 3 weeks prior - whether by snail mail or over social media. You want to make sure that everyone you love can come - after all, it is a going away party, and the sooner you tell everyone about it, the better. For an even easier option, why not create a private Facebook event and invite people from there? Then they have no excuse not to save the date!
4. Go Local
Since you're moving, a nice idea is to incorporate food and drink from local hangouts. Pick up a case of beer from your favourite bottle-o down the road, and a cake (or two) from that special bakery that you're going to miss. Alternatively, you can base your party's theme on your new location. Moving to the sunshine coast? Get out the straw hats, colorful zinc cream and margaritas!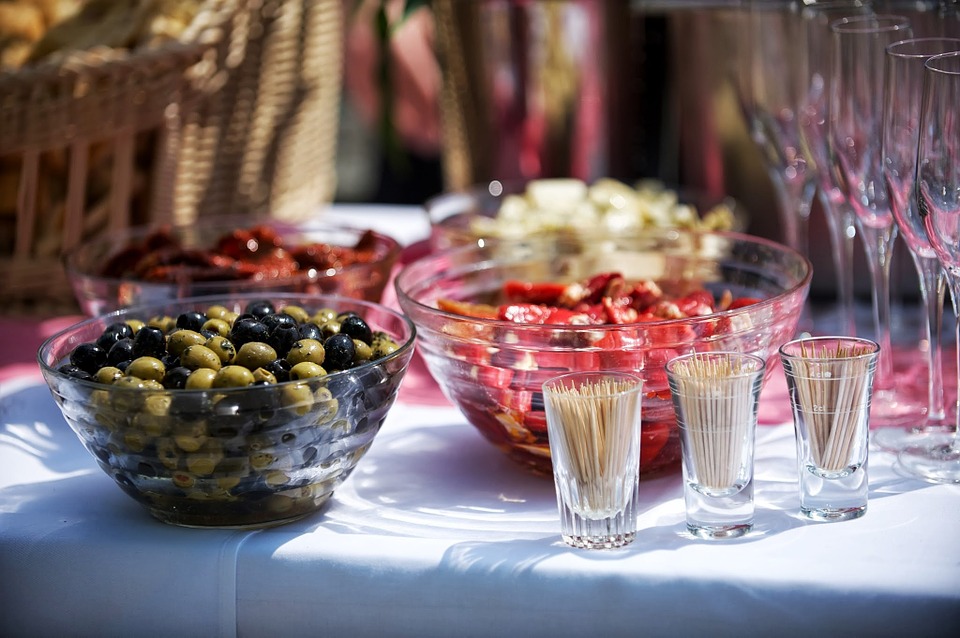 5. Make a Speech
A going away party isn't really a going away party unless you give a speech. Put together a quick slideshow, write a funny champagne toast, or just clear your throat and tell your party-goers that you love them, you'll miss them, and that they should all come and visit your new place soon! Sprinkle in a few jokes, or make it emotional, but whatever your style, make sure everyone there knows just how much you appreciate them.
6. Collect Memories
Almost everyone tears up at a going away party. Though people will be congratulating you on your move, in reality, it's sad to move away from people; a community, that you've grown into over the years. Consider hiring a photographer to capture photos of the event so you have something special to remember everyone by (and for them to remember you too!). Or have a blank book ready and ask people to write down their best wishes, or most special memory, for you to treasure. Let you guests know what you're planning to do so they can come prepared.
7. The Important Goodbyes
And, as the old adage goes, save the best for last - wait until most people are gone and the party is wrapping up before you start saying goodbye to your nearest and dearest. You'll want to have some uninterrupted time with your family or closest friends, especially if you won't be seeing them again before you move.
But remember, goodbye is not forever - so don't forget to invite them to visit you at your new place!
Image credits: pixabay.com, pixabay.com