Slippery When Wet: Rainy Day House Moving Tips
Posted on 31 October, 2017 in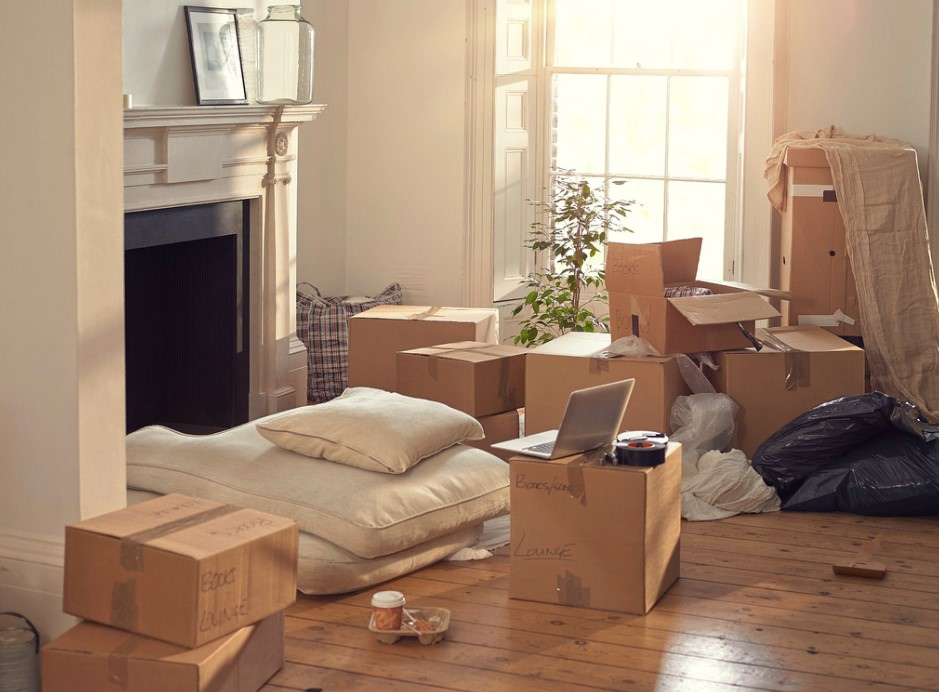 You have packed your house up, and you're ready to move, but there is a problem because it is pouring rain outside. You know that if your boxes get wet, they could get soggy and fall apart, and you could end up dropping your valuables. But, rainy days don't have to be a bust and ruin your move. Here are a few tips and tricks on how to pack to avoid soggy boxes, and protect yourself as well as your new home and floors from water and mud.
Tips for Perfect Packing in Rainy Weather
If you don't have the luxury of time and the ability to wait until the rain has cleared up, you'll have to take steps to ensure your belongings stay dry during the moving process. If you have hired a removalist, they can offer some valuable advice and even provide waterproof moving boxes and supplies. Here are some packing tips for wet weather:
Back the moving truck up to the door. Have the moving truck move as close to the doorway as possible. This will eliminate running back and forth with your belongings for extended periods of the rain.
Mark your boxes carefully. If you have things like electronics that absolutely can't get wet, make sure you mark this on your boxes where it's clearly visible. You can wrap them in individual plastic bags, then put the box they're in inside another large plastic bag, as an extra precaution. Use large, waterproof plastic tote boxes or moving boxes, too.
Wrap your furniture. To move heavier pieces of furniture, cover them with furniture covers, if you have them. Another option is to wrap them with plastic or drape them with drop cloths to keep the moisture out.
What to Wear When Moving in the Rain
If it rains, there is an added potential for slipping and dropping things, or injuring yourself. Here are some tips on what to wear for a rainy day move:
Gloves: You might want to wear gloves with grip material on the palms. They will keep your hands warm in the rain, as well as give you extra grip on your boxes and furniture.
Shoes or Boots with Good Traction: One of the most important pieces of your wardrobe that you'll use when you're moving are your shoes or boots. You want footwear that has a good amount of tread on them and has excellent traction. This will reduce your chances of slipping and falling.
Waterproof Rain Coat or Poncho: If it's raining out, you don't want to get wet and be miserable the entire time. It is a good idea to invest in a waterproof rain poncho or coat. This will allow you the freedom to move while keeping you dry.
How to Streamline the Moving Process
Here are a few other things you can do to have a successful rainy day move from start to finish:
Hire a local removalist company. A removalist company will help in the entire moving process. They have the knowledge and the expertise to make this process as painless as possible.
Find out about moving insurance. If you purchase moving insurance, this will protect you from any lost or damaged items during the moving process. It will also protect your home if the someone accidentally damages floors or walls during the move.
Protect your floors. Put rugs or old towels down on your old and new floors to avoid mud or scratches when moving your belongings in and out. Make sure to tape the edges down to prevent a tripping hazard, as well.
With these tips, you should be able to have a successful move, whether or not the weather cooperates. Your floors, boxes and family will survive without getting soggy, and your furniture will stay dry. Your moving day will be a success, and you will be able to get settled into your new home and begin a new chapter in your life.