Warning: 3 Moving Scams to Avoid
Posted on 28 November, 2016 in
Moving can be an incredibly stressful time, and it can be made even worse if you're sucked into a scam by a dishonest moving company. While most organisations keep everything above board, there are still those out there that will try to rip you off or take advantage of your trust. To keep your relocation as smooth and hassle-free as possible, keep an eye out for these common pitfalls that movers can fall into: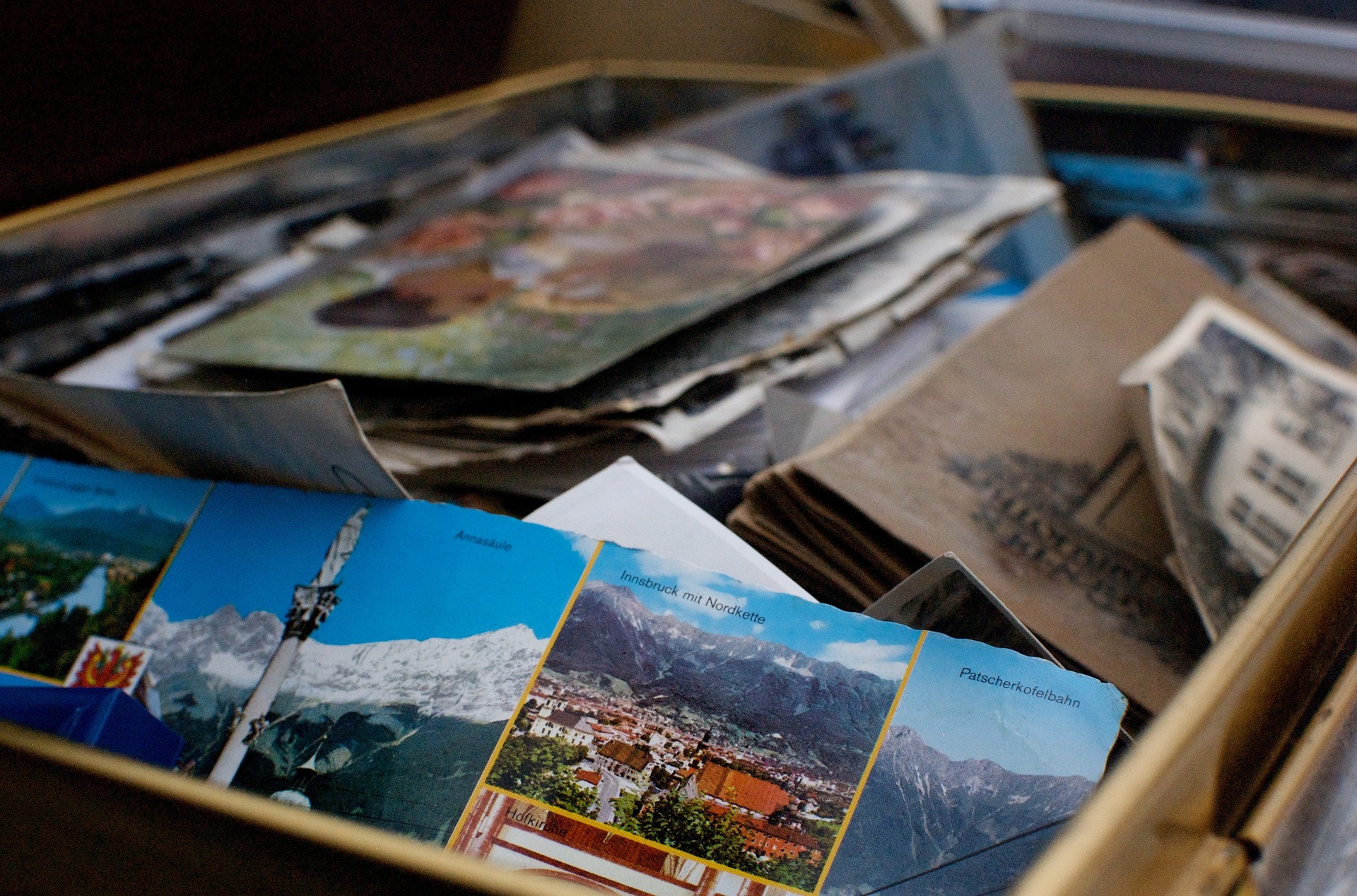 Image Credit: Unsplash
Added Charges
Some dishonest moving companies will lure you in with an enticingly low estimate for their services. However, once they have loaded everything you own into their truck, they increase the charges, sometimes even to double or triple the original amount quoted! In many cases, they provide no concrete reasoning for these increases. If you refuse to pay the higher rate, they will not release your belongings to you until you give in.
To protect yourself from this type of scam, make sure that the removalist you choose will give you an estimate in writing with a guarantee that that this will be the final cost. Some moving companies will give you a guarantee that the final cost will be within 10 percent of the quoted amount, and this is perfectly acceptable. It is designed to account for any unforeseen complications that may arise with your move.
Hidden Charges
When a moving company gives you an estimate, it is based on a measurement or inventory of the belongings you will be moving. However, when the bill arrives, they tell you that your belongings exceeded the estimate in some other way that was never accounted for in the original estimate. As with the first example, they will hold your things hostage until you agree to pay the higher price, even if they can't explain to you how they arrived at the new value.
To avoid this headache, make sure that your inventory is as detailed as possible. If the moving company conducts the inventory for you, ask them to explain it to you in detail, and examine it yourself to make sure that it is as accurate as possible. Don't just accept their estimate blindly; the better you understand how they charge for the move, the easier it will be to get an accurate estimate.
Image Credit: beeki
Invented Charges
In some cases, removalists will tack on additional charges that were never a part of your original agreement. This can include charges for things like a driver's fee, petrol expenses, packaging costs or labour time required. Any time a moving company adds to your contract after it has been signed and does not give you proper notification in writing for your approval, you are likely dealing with a scam.
You can protect yourself from this scam by doing your due diligence before you sign anything. Ask the moving company if there will be any additional surcharges or fees for the items discussed above or any additional items. If the response is vague or non-existent, you are better off searching for a moving company that will be more transparent with you about its rates.
More Ways to Protect Yourself
Avoiding moving scams may sound daunting, but it doesn't have to be. The best way to protect yourself from these and many other moving scams is to book your move with a relocation company that is well-organised and comes highly recommended. Ask your friends and family for their recommendations, or look up reviews on sites like Yelp. Look for removalists that are members of the Australian Furniture Removers Association (AFRA). This way, you'll know that their services meet quality standards and that they have procedures in place for conflict resolution.
Top End Removals meets all of these criteria and can assist you with your next move. Get in touch with us today for a free estimate.